Better sleep in 30 days
Do you want better focus, more energy and a more mindful way of life? Improving your relationship with sleep is the best way to achieve all of that at the same time.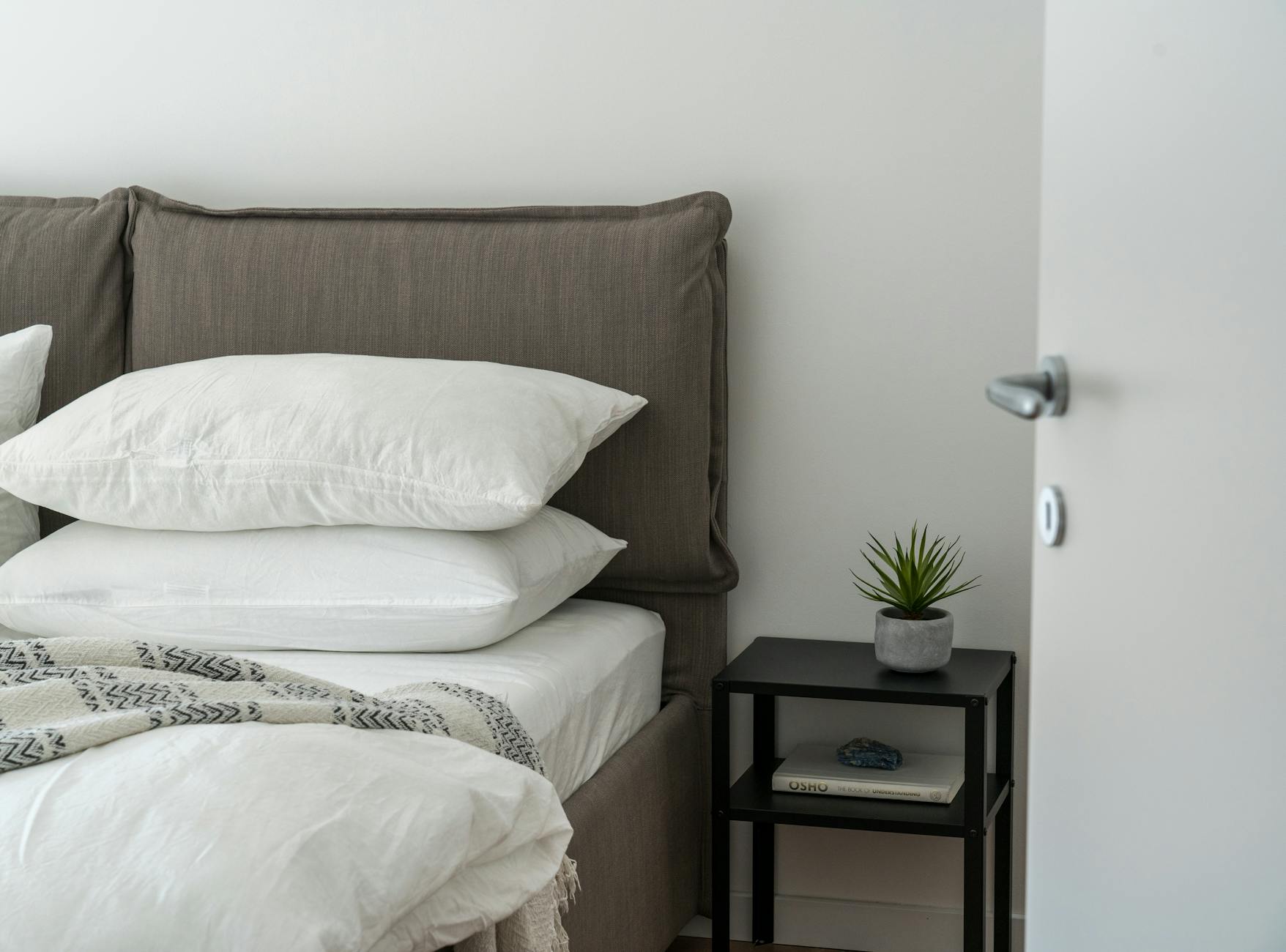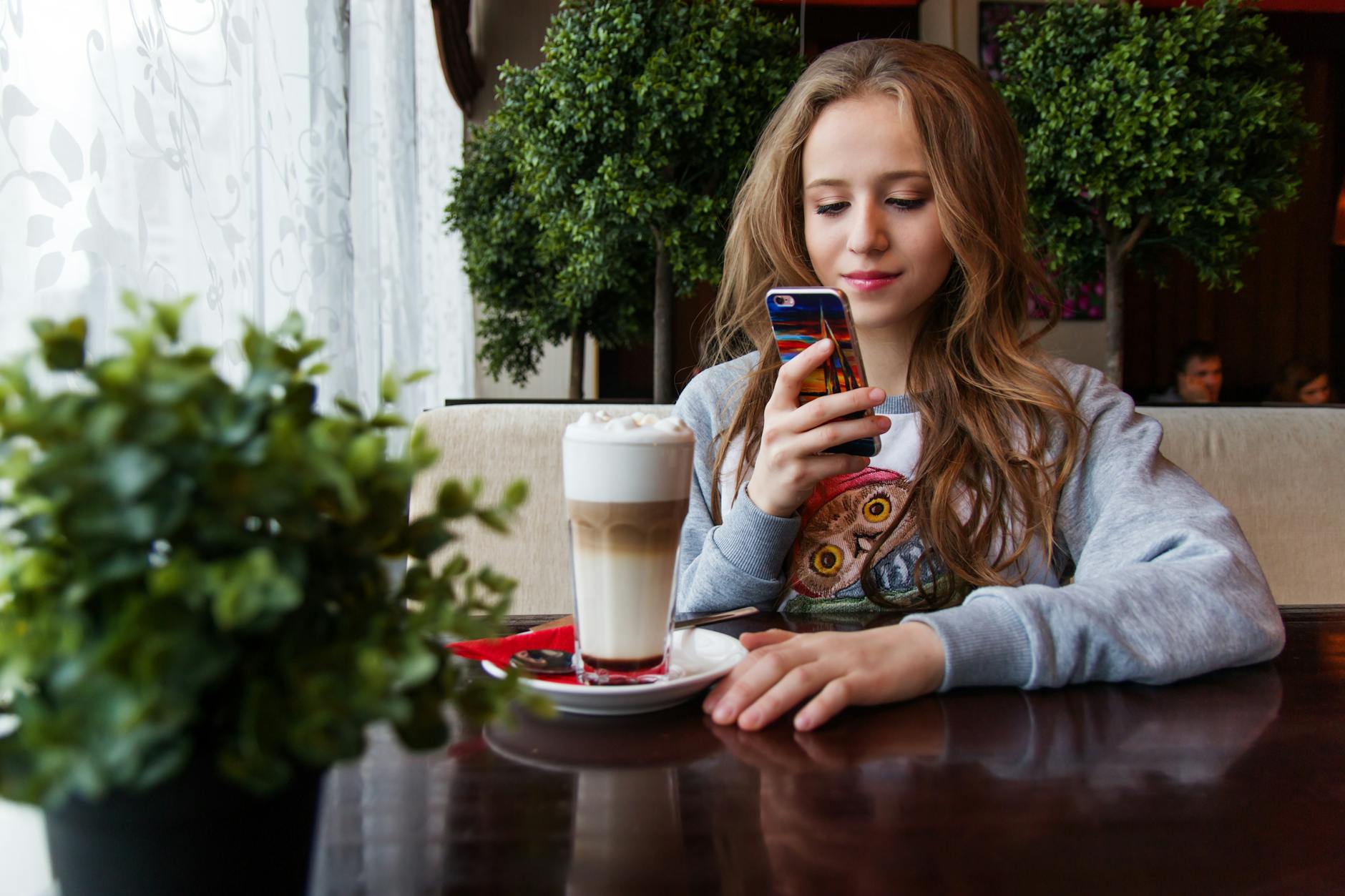 30 day online program
There is no universal solution for sleep. There are dozens of factors that affect your sleep, and it's important to figure out what works for you. In this online program we guide you through the wonderful world of sleep. We use proven techniques to improve your daily dose of recovery. In this action packed course you will better understand your own unique sleep needs and learn how you can improve your personal sleeping situation.
Your online coach
Norbert was diagnosed with clinical insomnia back in 2015. Since he didn't want to rely on sleep medicine he spent the next 5 years of his life on sleep research. He tried every single sleep hack imaginable and managed to figure out a solution for his sleep problem. Now, he combines all that practical knowledge into an online course that allows everyone to become their very own sleep expert.
Get started today
Learn about your personal relationship with sleep and start feeling more energetic right away.
30 day course with online coach
Video classes

Analyse your own sleeping habits

Create a personal sleep plan

1-on-1 chat with online coach
Sign up