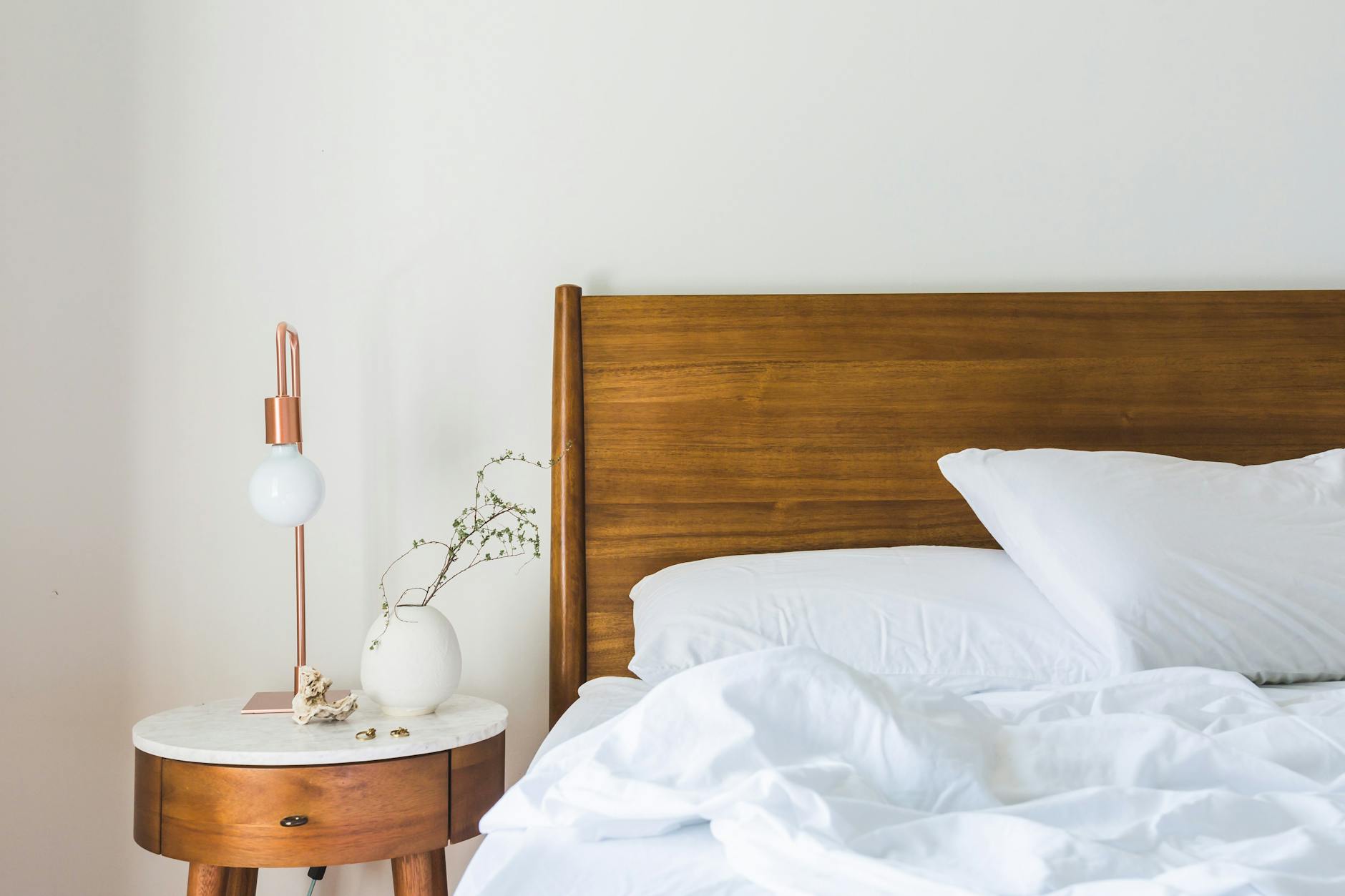 The most effective tool for better overall health
Do you want better focus and more energy? Improving your relationship with sleep is the best way to achieve all of that at the same time. There are many different factors that influence the quality of your sleep. That's why it's important to figure out what works for you. What is your ideal bedtime? And what is your biggest obstacle to really unwind? Sleep expert Norbert Kleijn takes you on a personal deep dive in the science of better sleep.
This is the best investment you will ever make
In just 3 months you can learn things about yourself that will help you for the rest of your life. You will better understand your relationship with sleep and uncover exactly what you can do to feel better every single day.
3-month coaching package
1-on-1 coaching

Data-driven sleep optimization

Quantifiable results

Including Oura sleeptracker ring
Get started
Your coach
Norbert was diagnosed with clinical insomnia back in 2015. Since he didn't want to rely on sleep medicine he spent the next 5 years of his life on sleep research. He tried every single sleep hack imaginable and managed to figure out a solution for his sleep problem. Now, he combines all that practical knowledge into a coacing practice that will allow you to become your very own sleep expert.